What is Dropshipping?
Dropshipping allows you to sell to customers from a virtual storefront. There is no inventory needed. The dropshipping supplier ships all orders that you make directly to the customer. This is a basic article on dropshipping for beginners.
So this involves no Inventory, no handling, and no shipping. This sounds ideal, doesn't it? So Let's do a little scenario.
Your customer orders a product from your virtual store for $100. You pay the supplier $50 for the item the customer has ordered, The order is shipped by the supplier and you are $50 better off.
This is an ideal situation, as basically all you are doing is sending orders to your suppliers and doing some accounting work. Of course, this ideal situation is assuming you have your store all set up and running. There is more to it than that though!
Setting Up Your Store
Choose an e-commerce website builder, there are a few to choose from as shown on this page.
Sign up to the website builder you have chosen
Choose and install a theme
Setup payments (This is for your payments)
Setup shipping
Add a custom domain
Setup customer email
The steps above will be shown in step by step detail on your chosen e-commerce website builder.
Once you have set-up your eCommerce store it's time to start thinking about product ideas.
You may have an idea of the products you want to sell in your store. Don't be disappointed if you cannot find a supplier with the products you want to sell. Chose something else to sell, something that is a proven winner. The main thing is to market your products correctly and have impeccable customer service. All the rest will be done for you.
Now that you have made a choice of products its time to add them to your store This process will be shown to you by your website builder.
There are 2 distinct methods to dropshipping and getting virtual products to your store. Which are…..
Oberlo… WHICH IS ONLY AVAILABLE TO SHOPIFY CUSTOMERS. This app allows you to import virtual products into your store and get the supplier to ship them directly to your customers, with the ease of just a few clicks of the mouse. (The virtual products are photographs of products)
Free Shopify guide to dropshipping….. Chose from video or text version to learn all about dropshipping with the Shopify web builder.
Below is the pricing structure for Oberlo
What is Oberlo?
If you're going to start selling on your virtual Shopify store it is a good idea to start with Oberlo. This has nothing to do with Shopify's e-commerce website builder Obelo will help you find products to sell as they can connect you to some of the best dropshipping suppliers in the world. Oberlo also verifies the suppliers they recommend.
Finding your own suppliers
Find your own suppliers….. This includes some research and will take a little longer to set up. If you have chosen any other website builder other than Shopify then this is your only option. Some wholesale directories and wholesale suppliers for this method include…
AliExpress….. Is a wholesale supplier. No charge
World Wide Brands….. Is a wholesale directory and verify their listings. They charge $299 per year
SaleHoo…Is a wholesale directory and verify their listings. They charge $67 per year
Doba….. Is a wholesale directory. Integrate with dropshippers. $29 per month basic, $69 per month advanced, $249 per month pro.
Wholesale Central….. Is a wholesale directory and verify their listings. They are free.
Another mention is most of these sites will want proof that you are a legit and legal business owner. More information on dropshippers and a wealth of useful data click here
Free dropshipping guide…..A guide for dropshipping for web builders other than Shopify.
Things to watch out for when looking for a supplier
When searching for a good supplier you may come across many fake wholesalers. One method to tell if they are fake is, are they asking for a monthly fee. If they are, they most likely are not a legitimate wholesaler. Legitimate wholesalers never charge a fee. Try not to get confused here with wholesale directories and wholesale suppliers.
Wholesale directories have lists of the suppliers they have verified and usually charge a fee for their services. While wholesale suppliers are suppliers that are not connected to a directory. (confused?)
Watch out for suppliers that want to charge a per order fee. Many do and it is the norm, but there are still some that don't apply the fee per order.
Related post…Start an e-commerce business online free or paid
Processing orders
Depending on how many suppliers you deal with will no doubt get very tedious if you are processing orders manually. To make the system more automated there is an app called Duoplane. This app allows you to control what and when is sent to suppliers. They are very pricey though take a look at their pricing structure below.
Now don't expect your customers to just turn up on your website and put in their order. This would be great but will never happen unless they land on your website accidentally.
Don't get yourself stuck on designing your website and logo. Get things moving, you want to be making those sales, so the sooner your store is up and running the sooner you will get those sales.
Before launching your website to the public remember to add the pages below
Make a Contact Us Page….. This will have all your details, phone No. your business address, a contact form etc.
Make a Privacy Policy Page….. This is all about your customer's privacy.
Make a Refund Policy Page….. Here you will show how to go about getting a refund.
Make an About Us Page….. Here you can go to town and tell your story of why you became a dropshipper store owner etc. Why you chose the products you sell. And talk a little bit about your personal history.
These pages are important. You want to give your customers the best experience they can have when they visit your store. Everything close at hand for them to navigate your website store easily.
Solve all your problems with an easy plugin.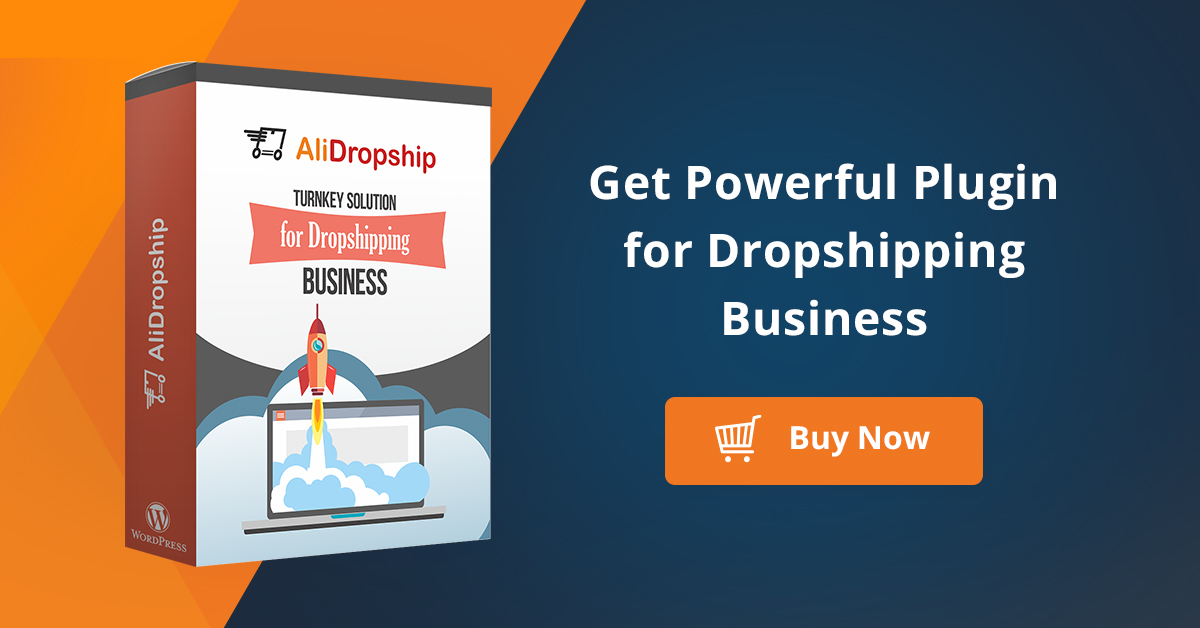 I hope you found my article on What is Dropshipping for Beginners informative enough to give you as much insight as possible.
So then you can make an extremely informed decision when deciding whether or not to become a drop shipper.
If you have any questions please feel free to leave a comment in the comments area below.
Or if you would like to contact me privately you can use the contact me form or the ask me form.
Please share if you enjoyed my review. Thank you.
Please share if you enjoyed this review.
If you want any products, programs, software or services reviewed please let me know. Thanks.
Please rate this review below.
Regards
Janet